About Thompson Insurance Services
Thompson Insurance Services LLC, a family owned and ran independent insurance operation, officially launched on January 1, 2017. While the name and some of the personnel are new, the business overall has been established for 18 years. Tommy Thompson realized he was getting older and nearing retirement, but he didn't necessarily have a succession plan in place. He approached his two sons, Troy and Todd and asked if they were interested in a new exciting career in the insurance industry. Having been familiar with the industry due to Tommy's numerous years and experience, they decided it was a terrific opportunity. After careful planning, Tommy officially split from his old partner with half of the business and Thompson Insurance Services was formed. The plan is for father and sons to work together for a couple of years with Tommy slowly removing himself from the day to day operations as he enters the next phase of his life, retirement. All three have unique traits, both personally and professionally, which add in diverse ways to the business. Ultimately, this gives their clients a family first approach to handling their insurance needs.
---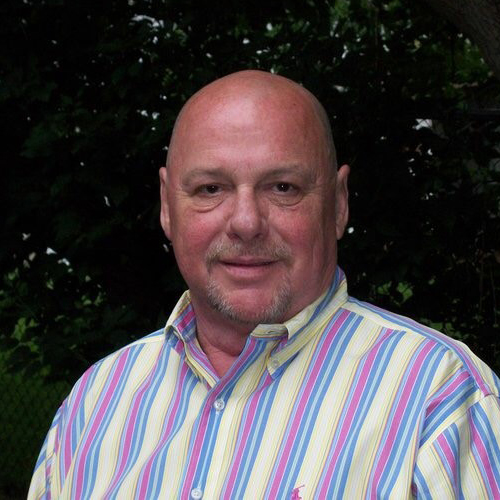 Tommy Thompson
President
Tommy Thompson born in Omaha Nebraska and started my insurance career in 1973 as an insurance agent after spending two years in the military and studying marketing and finance at the University of Nebraska. He spent his first 13 years as an insurance agent before moving to Dallas in 1986 to embark on a career on the company side of the business, he returned to the agency side of the business in 2005. Tommy has a passion for golf, Nebraska football and my family. He is thrilled that his two sons have joined him in the insurance business to continue the Thompson Insurance legacy.
---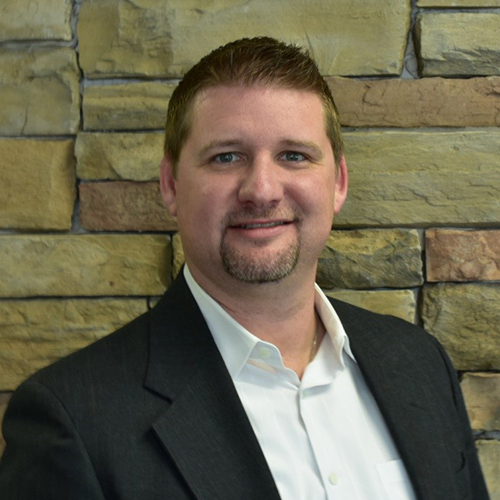 Troy Thompson
Vice President of Sales
Troy Thompson has lived in Frisco, Texas for 12 years (minus a year spent living in Brazil). He has been married to his lovely wife, Rosie, for 13 years and they have two beautiful daughters Milena, age 9 and Maya, age 7. His family is heavily involved with their community and serves at Stonebriar Church in the children's ministry. He graduated from the University of Texas in Dallas in 2008 with a Bachelor's degree in finance. Working in the financial services industry with JPMorgan Chase and AXA advisors for the last 9 years, he has learned just how important is for clients to trust you when you are handling their finances. Being knowledgeable, ethical, trustworthy and customer centric are just a few of the traits he exemplifies with his new venture in the insurance industry.
---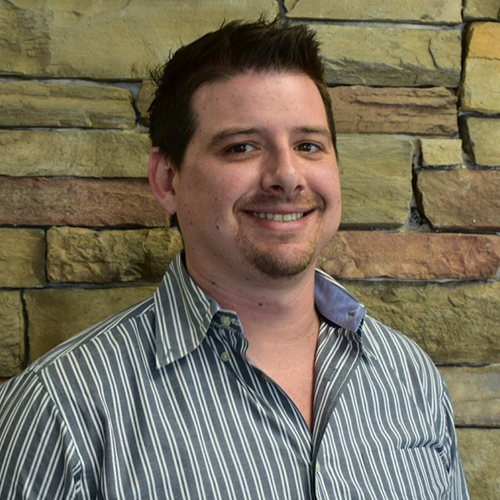 Todd Thompson
Vice President of Service
Todd Thompson has lived in North Texas for over 25 years. He graduated from Arlington Martin High School in 1998. Todd moved to Denton over 20 years ago to work for Sally Beauty Holdings as an IT specialist. During his tenure at Sally's, he grew an exceptional skill for customer service and tackling issues with a methodical approach to find and implement solutions. He made the transition last year to move to the family insurance business, Thompson Insurance Services. In his free time, Todd enjoys Nebraska Cornhusker football and spending time with his wife Laura, 10-year-old son Jaxon, baby daughter Sophia and yellow Labrador Max.